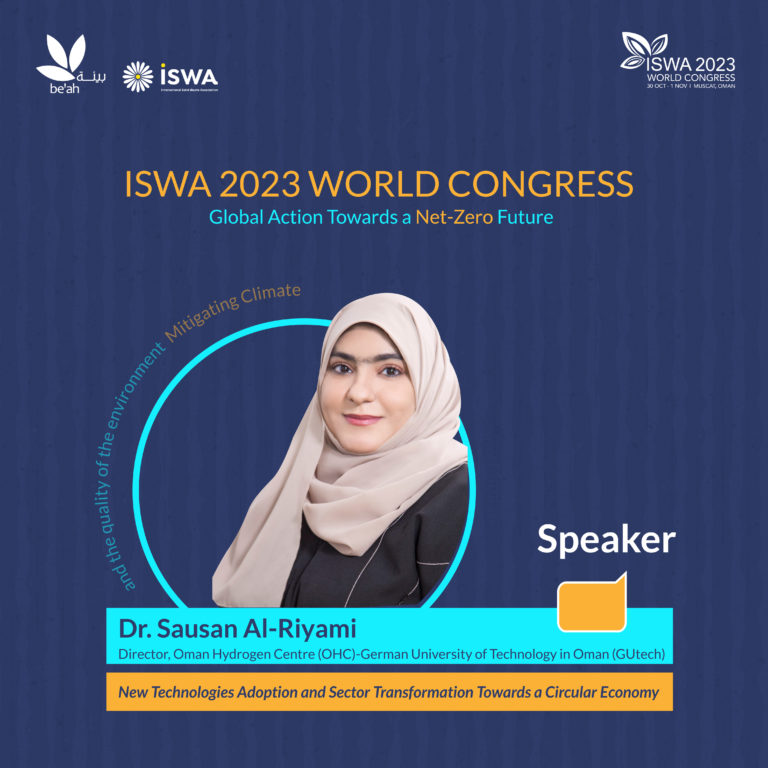 The ISWA World Congress is a global meeting that attracts over 1,000 delegates from around the world which includes but not limited to solid waste management professionals, government officials, industry leaders, policy makers, scientists, and young professionals. The congress will feature high level plenaries and a comprehensive scientific programme highlighting the socioeconomic impacts of waste recycling, waste reduction, health, safety, policy regulation pertaining to recycling and climate change, and achieving the sustainable development goal objectives.
The International Solid Waste Association is an international network of waste professionals and experts from around the world whose mission is "To Promote and Develop Sustainable and Professional Waste Management Worldwide and the transition to a circular economy."
We hope to achieve this by bringing together waste experts from around the world to network, create best practices, produce industry reports, as well publishing our own scientific journal Waste Management and Research. We are the platform that allows our members to share and curate knowledge among their peers.
Oman Hydrogen Centre submitted 3 abstracts and we are glad to announce that all of them were accepted as an oral/poster. Our team members will present their recent research results in
Theme 4: New Technologies Adoption and Sector Transformation Towards a Circular Economy.
We are looking forward to exchanging our ideas and thoughts with other colleagues and welcoming you soon to our beautiful city Muscat.
Read more : https://www.iswa2023.com/